Gift the Universe! Uwingu Announces Holiday Gifts
Space-Themed Christmas, Chanukah, and Seasons Greetings Holiday Gifts for 2016 Boulder, Colorado
Space company Uwingu launched its 2016 holiday season promotion today, allowing customers to name craters on the Uwingu Mars map and create personalized Uwingu Mars crater naming certificates as gifts for Christmas, Chanukah, or as a nondenominational Seasons Greetings. These and other unique gifts at Uwingu's website help celebrate the holidays, and are perfect for kids, friends, lovers, and colleagues with an interest in science, technology, or space itself!
"Having problems thinking of new gift ideas for someone who loves science in general or space and astronomy? We have just the perfect thing at www.uwingu.com!" said Uwingu's CEO, planetary scientist Dr. Alan Stern.


Like all Uwingu projects, half of the proceeds contribute to the Uwingu Fund that funds space research and education grants to researchers and space organizations. Added Uwingu's chief of marketing, "I love that all purchases at Uwingu support much-needed new funding for space researchers and educators."
Naming of Martian craters by the public is part of an Uwingu project to create a new Mars map, with names for all the approximately 500,000 unnamed features. The Uwingu Mars map is already the most complete Mars map in the world, and will be taken to Mars and used by two private missions:  Mars One and Time Capsule To Mars. Available crater sizes in Uwingu's Mars map database range from under a kilometer (about a half a mile) across to over 350 kilometers (over 200 miles) across. Prices for naming craters vary, depending on the size, and begin at $10.  All crater certificates come with a handsome downloadable certificate, and framed certificates are available, just allow 10 days for framing and shipping.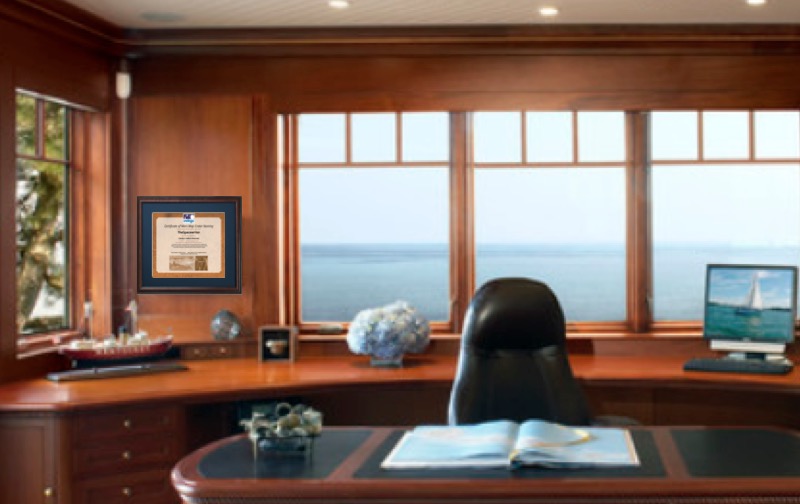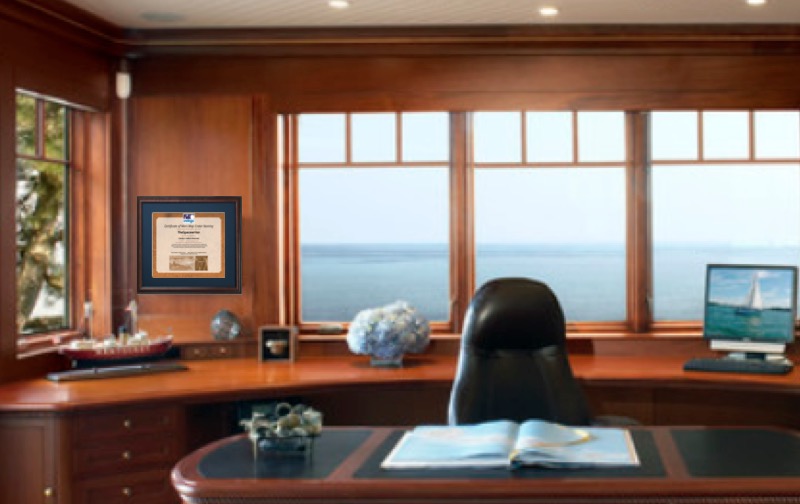 Craters can be named for almost anything or anyone, including friends, family, co-workers, heroes, pets, places on Earth or in space, sports teams, and musical artists – only imagination is the limit!
In addition to naming a Mars crater or an exoplanet as a gift, people can also purchase Uwingu gift certificates so loved ones can name craters and other gifts themselves.