Beautifully Framed Crater Naming Certificates Are Now Available
Now you may upgrade any new crater name purchase to include a beautiful framed certificate! We just added this service that makes a special keepsake for you or your friends and loved ones to hang in an office, a family room, or even in a child's bedroom. We offer free shipping for US orders, and your framed certificate will arrive in 5-8 business days. International shipping options are available too.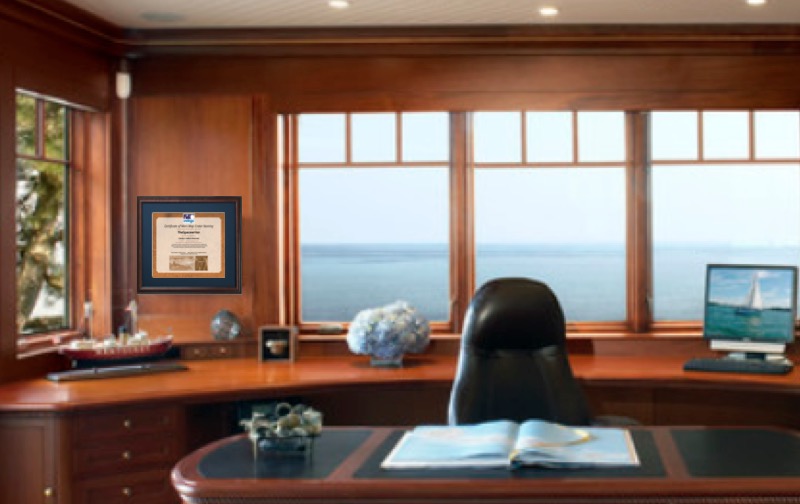 All of our Mars crater names—whether framed or not—come with a printable PDF certificate. And we have a wide range of certificate options to help you celebrate and commemorate almost any significant life event or occasion, including:
Valentine's Day
Graduations
Weddings
Anniversaries
A Baby Boy
A Baby Girl
Get Well!
A Birthday
In Loving Memory
Mother's Day
Father's Day
Season's Greetings
Chanukah
Christmas
Standard (no specific holiday) certificate
When naming craters you may choose the name, citation (a description of the significance of the name), and the location of the crater on Mars. By agreement, the Mars Maps created with Uwingu's named features will be used by both Mars One Project and Explore Mars on their upcoming Mars missions.
*NOTE: We are not able to apply gift certificates or Uwingu coupon codes towards certificate framing & shipping fees.