24 hours to choose Alpha Centauri Bb's new name!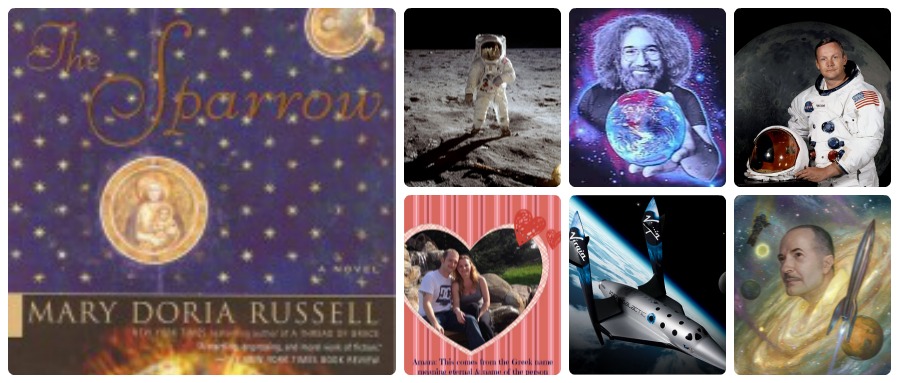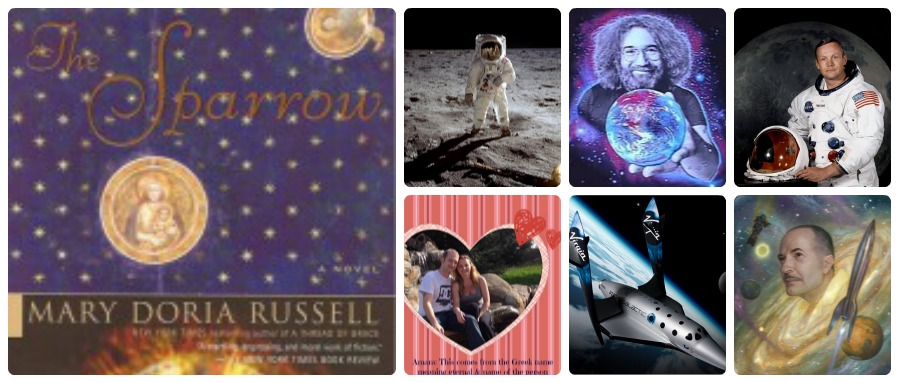 The clock is ticking and it isn't over just yet! Who will be on top? Who will win prizes for 100 or more votes?
There is still time to nominate a friend, family member, favorite colleague, or anyone else you would like to have the planet around Alpha Centauri Bb named after!
And if you've already made your nomination, now is the time to get your social networks voting for you!  But only if you act quickly, we'll pick the winter at 12 Midnight EDT on Monday!
In the lead:
1.  Rakhat –  from Mary Doria Russell's book "The Sparrow"
2.  Caleo – Latin for Warm or Hot
3.  Amara – one of our sweetest nominations and engagement proposal
4.  Tiber – from Buzz Aldrin's science fiction novel "Encounter with Tiber"
5.  Heinlein – after science fiction writer Robert A. Heinlein
Other names in the running:
–Astronauts: Armstrong, Lovell, Buzz, Hadfield
–Spacecrafts: Challenger, Endeavour, Enterprise, Discovery, SpaceShipTwo
-Authors: Twain, Bradbury, Silverberg, Niven, Verne, Hugo, Roddenberry
–Politicians: Franklin, Lincoln, Barak Obama, Mitt Romney, King George
-Physicists: Newton, Hooft, Boxx, Dyson, Hawking, Einstein, Feynman
–Astronomers: Copernicus, Marcy, Sagan, Galileo, Phil Plait, Kepler, Neil deGrasse Tyson
-Tons of "Sci-Fi" inspiration
-A mixed bag of other possibilities including: Pluto, Jerry Garcia, Zappa, Pink Floyd, Physics Today, Bug-Eye, Godiseverywhere, X, UGA-1785, and more
-Frontrunners in the Axe Apollo Space Academy Race
-The Characters from The Big Bang Theory
Who do you think will win? 
You have a chance to win some great prizes with even just a few votes! And remember – all of the proceeds added to The Uwingu Fund during this contest will go directly to the projects and people impacted by NASA sequestration cuts.  Won't you help?
Nominations close at midnight EDT (-5 GMT) Monday Night! Hurry!