Uwingu's core team are all passionate about astronomy, space exploration, and space education.
---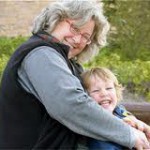 Dr. Emily CoBabe-Ammann. Emily is a leading space educator, and the executive director of Emily A. CoBabe & Associates, an education management and consulting group.
---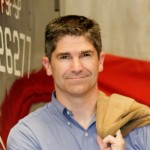 Mr. Doug Griffith. Doug is an attorney whose Los Angeles, California practice focuses on the aviation and commercial human spaceflight industries. Before Doug became an attorney, he was a Marine aviator, and earned a degree in aerospace engineering from the University of Texas.
---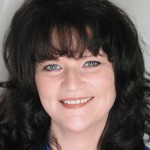 Ms. Alisha McFarland. Alisha is an accomplished business professional with more than 15 years experience managing and marketing small businesses, and almost a decade of experience in research grant administration.
---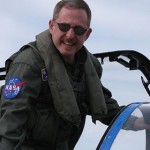 Dr. Alan Stern. Alan is an aerospace consultant and an Associate Vice President at the Southwest Research Institute, a large non-profit R&D institution with over 3400 employees, and operates a successful private aerospace consulting practice. Formerly, he directed all science program and missions at NASA.
---

Dr. Mark V. Sykes. Mark is an Arizona-based planetary scientist and a member of the Arizona bar; he is the Director of the Planetary Science Institute (PSI), a non-profit corporation dedicated to solar system exploration.
---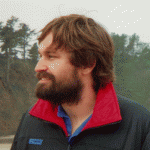 Dr. Peter Tamblyn. Peter received his PhD in astrophysics in 1996 from the University of Arizona, and an undergraduate degree from Yale. Peter lives in Colorado, where he works in both IT and astronomical research.
---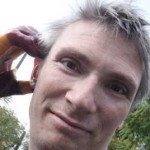 Dr. Henry Throop. Henry is an astronomical researcher and an expert in astronomical software and databases. He lives in South Africa.
---
Uwingu's Board of Advisors
Uwingu's Board of Advisors (BoA) consists of talented and influential thinkers in astronomy/planetary science, marketing/branding/promotion, and business. The BoA includes:
Mr. Michael Aisner, promoter and marketing expert
Mr. Dave Eicher, editor, Astronomy Magazine
Dr. Richard Fienberg, editor emeritus of Sky & Telescope magazine
Mr. Stephen Goldman, computer industry entrepreneur and physicist
Dr. David Grinspoon, planetary scientist and educator
Mr. Jon Lomberg, space artist
Dr. Geoff Marcy, planet hunter
Mr. George Merlis, communications expert and former producer of Good Morning America on ABC television
Mr. Rick Rasansky, serial entrepreneur and internet CEO
Mr. Robert Richards, co-founder and CEO of Moon Express
Dr. Teresa Segura, planetary scientist and business development expert